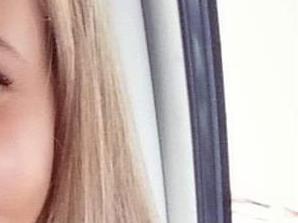 hello,
my name is Meredith Thompson
My name is Meredith and I am a 35 year old Blessed Mommy of three. If you are a Mom like myself, you know the toll pregnancy can take on one's body. After my middle child was born (at a whopping 9 lbs 6 oz) I had a lot of extra loose skin on my tummy that was stretched out that just wouldn't go back into place, no matter how many crunches or ab workouts I did. The thought of getting an expensive and extremely hard to recover from tummy tuck surgery to put it all back into place, was just n
Thank you for your interest.
Your request has been sent. Please allow 24-48 hours for response.